I've looked everywhere and I can't find the following titles to save my life!
Dragon Ball Z - Movie 02 - The World's Strongest (1998) [PILA-0123A] (Pioneer edition, not the Toei edition)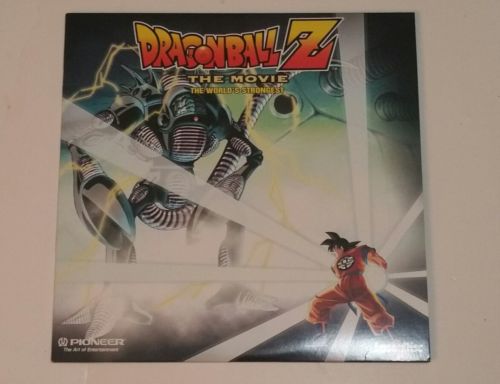 Pokémon: The First Movie: Mewtwo Strikes Back (1998) [ZMLZ-102]
Yu-Gi-Oh! The Movie (1999) [LSTD01554]
If anybody knows where to find these for sale, let me know. Also, if you happen to own any of these titles and are willing to loan/sell them to me, please reply.