From Samuel Goldwyn's catalog:
Samuel Goldwyn Home Entertainment - The Classic Collection
I have 9 list now (based on cover) when usually I wait for 10 titles in a same set to show up before creating a new collection.
I could only use the covers to find out by myself which title belongs to this collection. If you have/know of a few more, don't hesitate to send updates!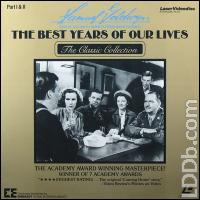 Julien