Right now, listening to KRS One Return of the Boom Bap FLAC rip through external DAC to amp and speakers on my desktop setup: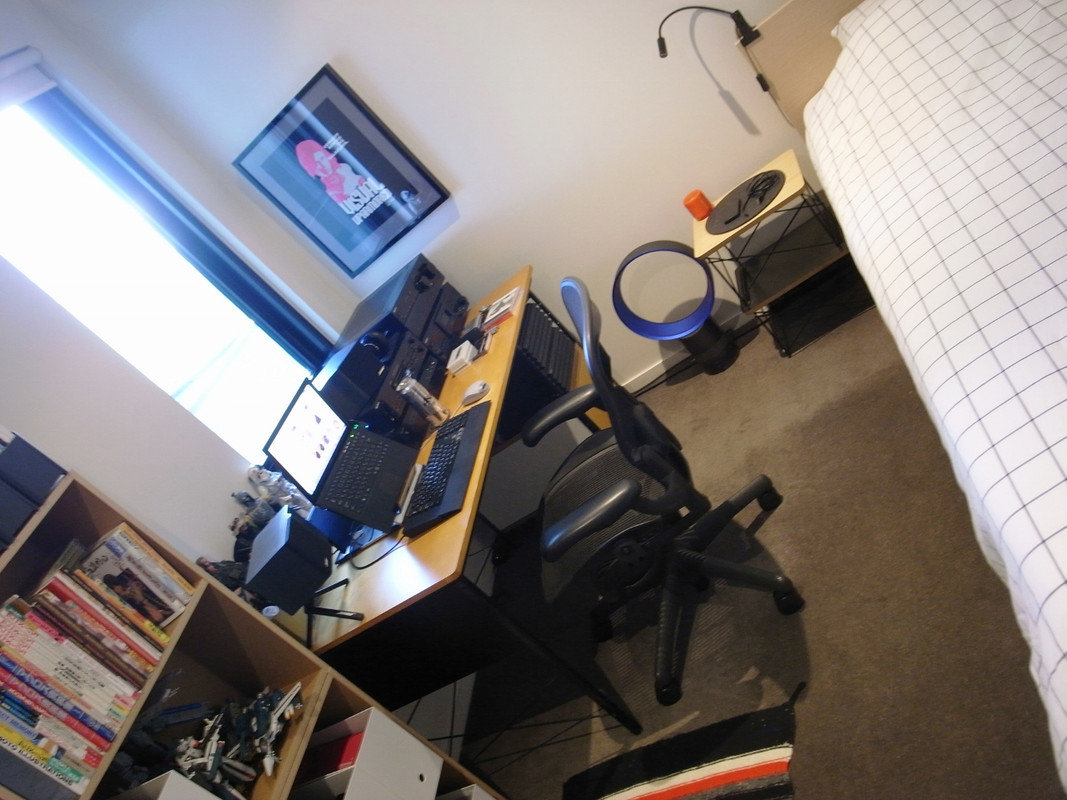 My main setup is packed away, normally I listen to CDs.
I recently got a modern walkman (Sony NW-ZX300) and that prompted me to rip all 700 of my CDs to FLAC. I made a personal rule that I will never have anything on my HDD or walkman that I don't own in hard copy on my shelf as well. It just feels right. The next stage after I finally move is to make PCM rips of all my music LDs and DVDs for portable listening.