Link:
Genesis: Invisible Touch Tour (1988) [42LS 2008]
(edited, please use the Forum generated links)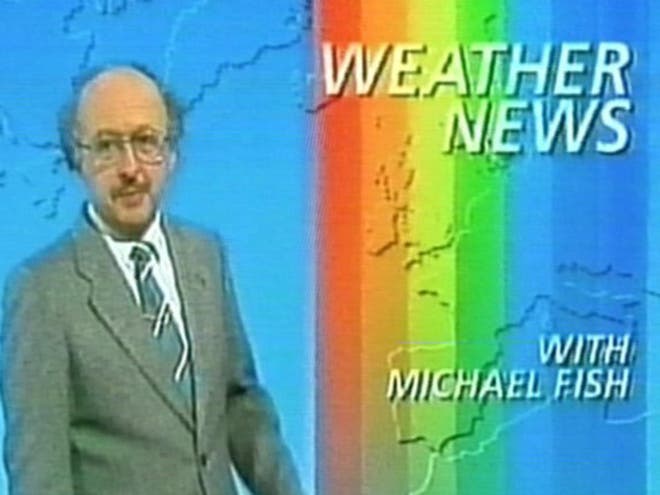 This disc is whopper. The picture quality and especially the audio are absolutely first class.
However, there is one thing about this disc that is even more spectacular.
Just how fecking quickly does the Sun make a swift exit!? It's not natural! The gig starts at what looks like the middle of the afternoon. 35 minutes later it's absolutely pitch black!
I remember more about the great storm that Michael Fish never warned us about 3 months after this gig than weather the Summer of 1987 was any good weather-wise. I was too busy listening to The Jets, Morris Minor and the Majors and Five Star to care.
So to sum up my review, the weather is bizarre. The audio and video is good too but forget that, get this for the weather, oh and Phil's haircut is tremendous as well.
That's all I have.