signofzeta wrote:
tasuke wrote:
i've the complete original 1979 GUNDAM series coming my way.
a MACROSS fan since the birth of my OTAKUdom in the mid-90's,
i suppose it is about damned time i got to know the grandfather of the "Real Robot" subgenre of Anime...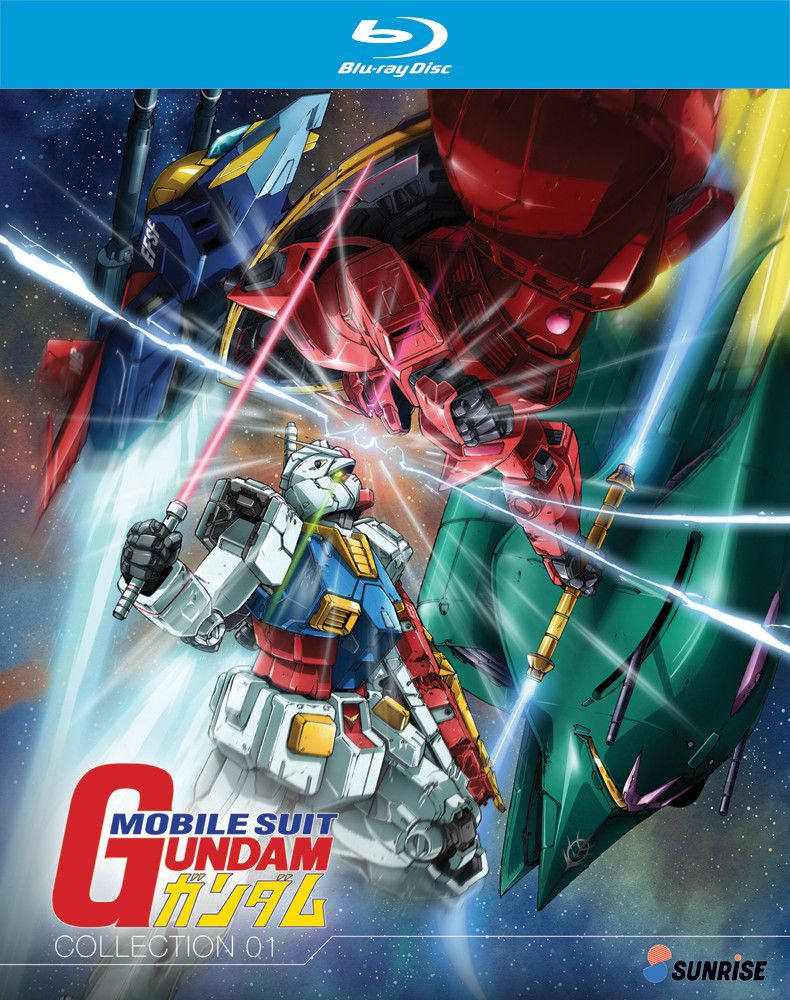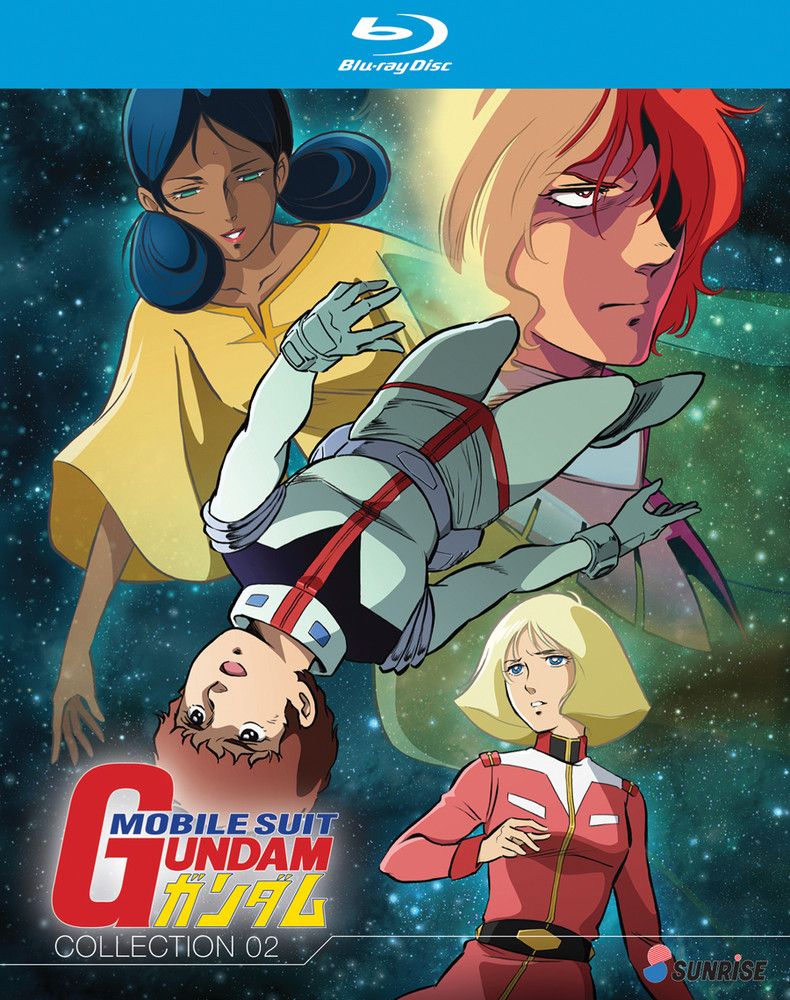 I've said this too many times, but I really really really REALLY recommend the movie versions. They are just absolutely better in every way I can think of.
Hi, no disrespect but I found the movie versions very choppy.and eventually unwatchable. I have just now completed the TV series in full and I'm so glad I did. The payoff at the end is one of the most emotional endings I've seen, and I've seen Gunbuster, Macross, L-Gaim and Zambot-3. Althrough I actually hated most of the characters, except Kai, who's arc is heartbreaking, I am now fully ready to.properly take on Zeta Gundam, I never felt that after the movies and therrfore have never progressed past ep 9 of Zeta. I saw the brilliance of 0080/0083 in the 90s and desperately wish to.connect them to the source material. Tasuke, I believe you have chosen the right path with the.original tv series. No matter how many goofy mobile armors and dumb/repititious combat scenes there are, there's always Jaburo and Abawaqu, and yes you do get average Balls, GMs and Zakus kicking some a** at times in these engagements, don't lose faith. I feel like every Salamis in this show was the inspiration for every star cruiser I would draw in my elementary school notebook in 1986, yet Gundam wasn't on tv..
I also feel like there is so.much nuance and so many layers to the OG, I will rewatch soon. The whole Zabi family relationship, I didn't fully grasp.