We all know there are a lot of Stereo/2-channel only SACD releases.
However, I never came across a Stereo only DVD-Audio release (considering the Advanced Resolution Surround of DVD-Audio was one of the selling points of the format.) At least, not until now.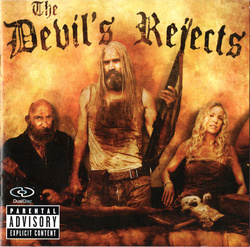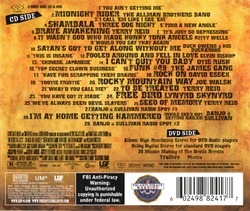 The movie I cared little for (it was an improvement over Rob Zombie's
House of 1000 Corpses
, but that's a low bar to get over), the Southern Rock tunes on the soundtrack are very worth a listen. Being a soundtrack compilation, I have to imagine that there wasn't much remastering to these tracks. Probably just a flat transfer of previous 2-channel masters to 24-bit/96khz audio (with MLP since it's a DVD-Audio disc.) It's worth noting that even the DVD-Video compatible Dolby Digital track is 2.0.
Anyone know of any other stereo only DVD-Audio releases?