here are, in my years of searching, all of the variants i know of, of PIONEER's 1987/1989 CLD-3030 family of LDP designs,
covering JPN, U.S. and EURO markets. some of these seem to be especially rare birds indeed, irrespective of the market one searches for them in;
CLD-3030 (U.S.) (PERSONAL CUSTOM)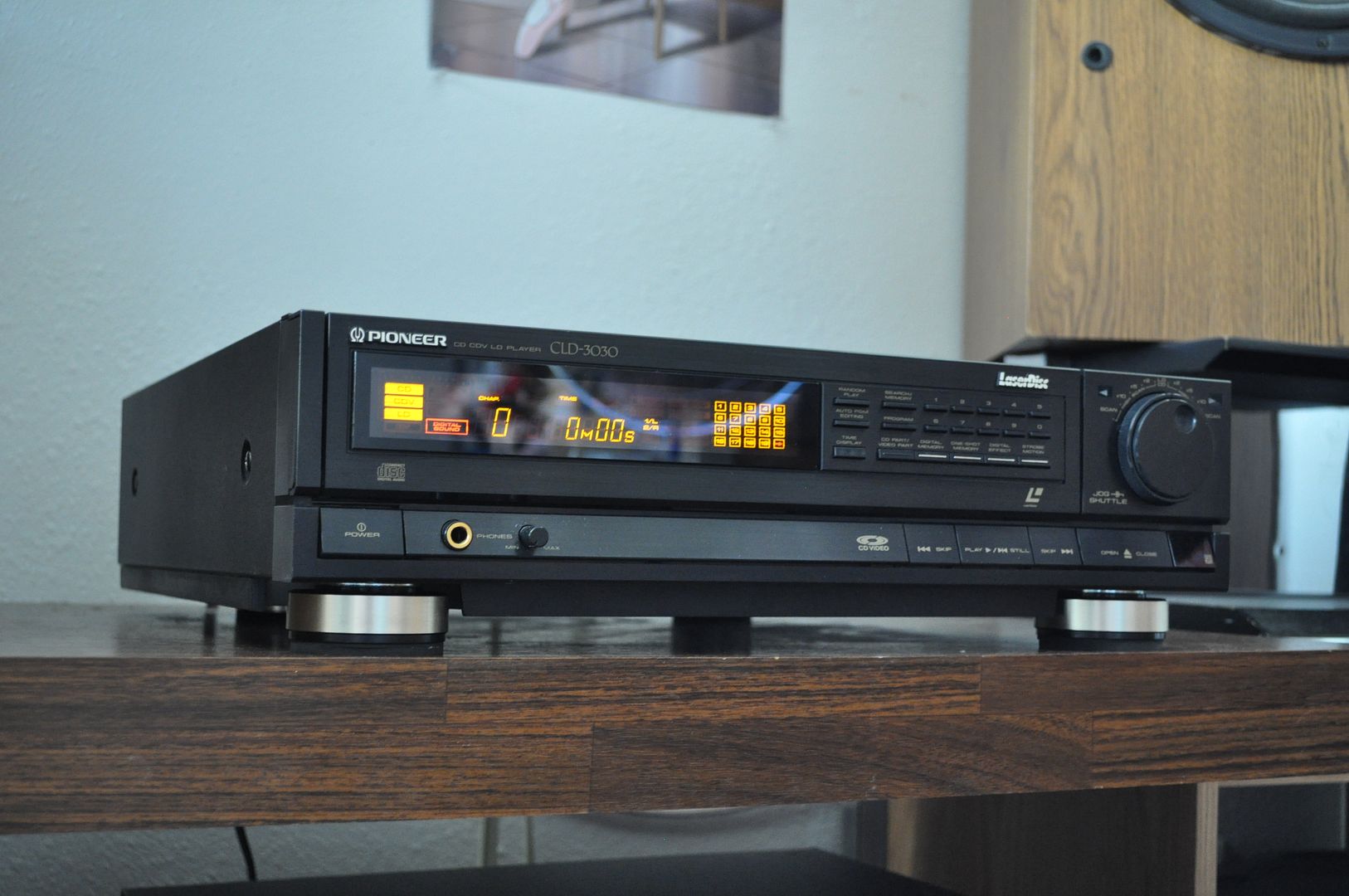 CLD-1030 (U.S.)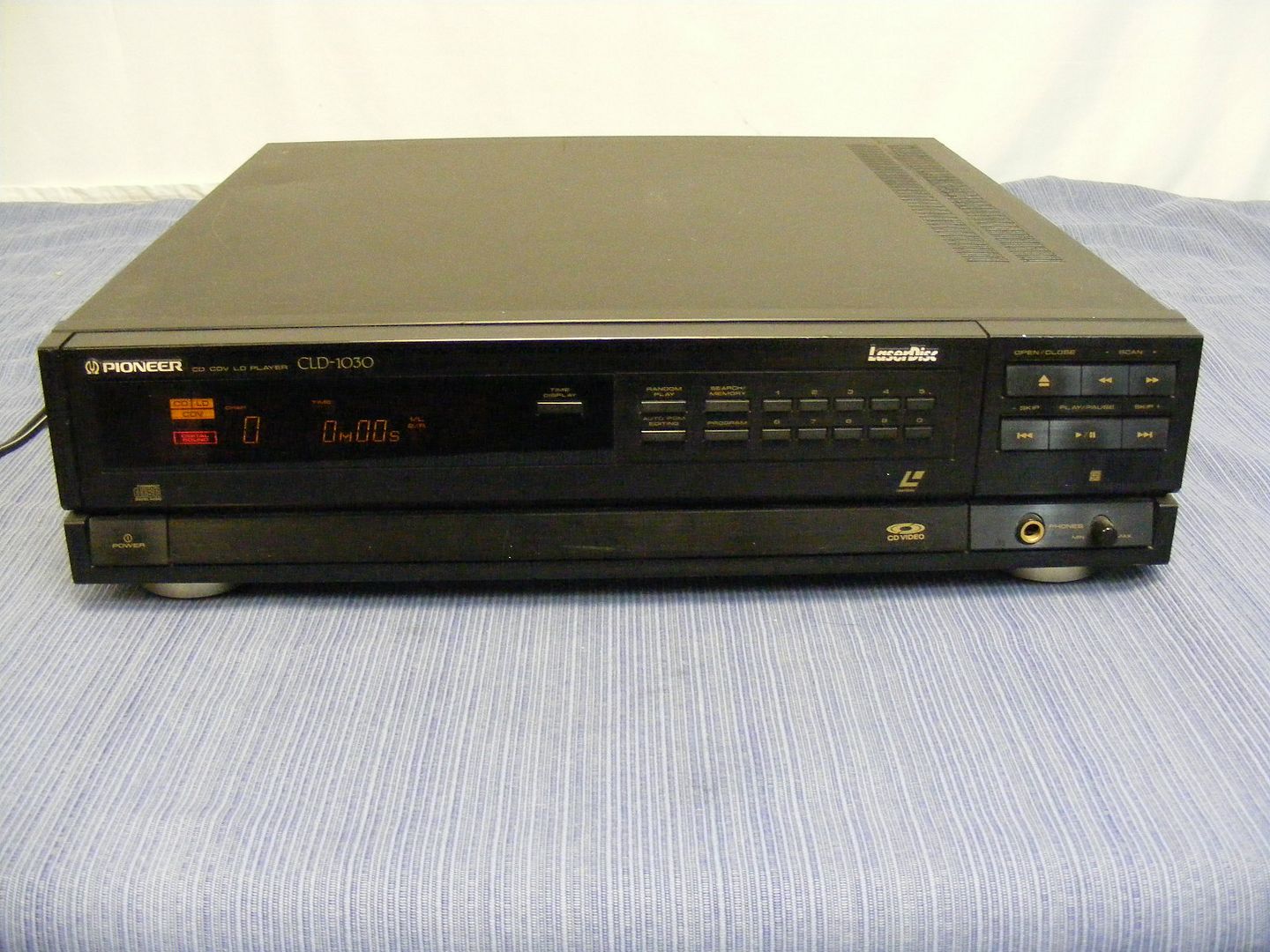 CLD-V190 (U.S.)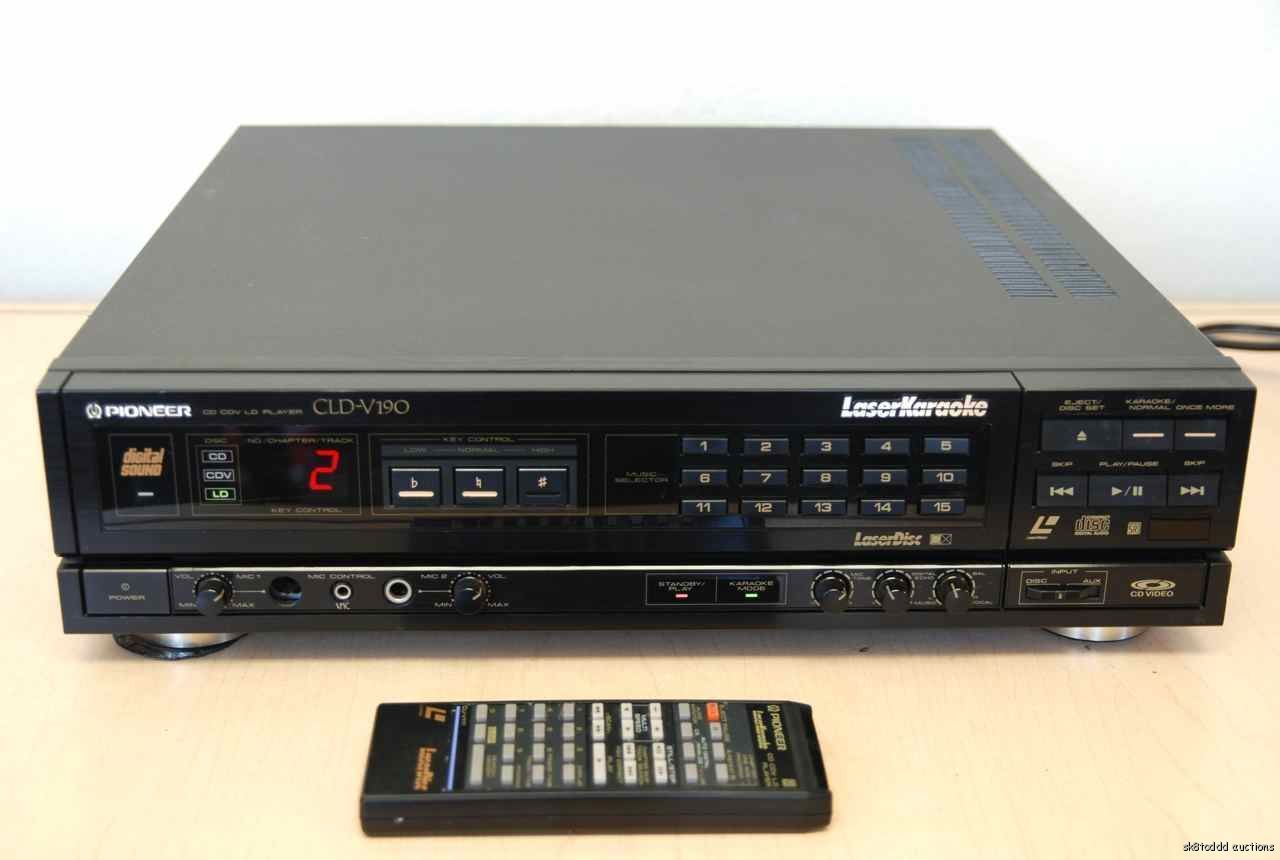 CLD-99S (JPN)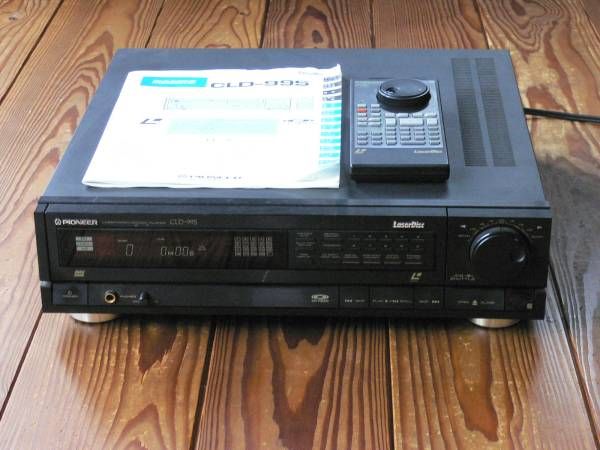 LD-7700S (JPN)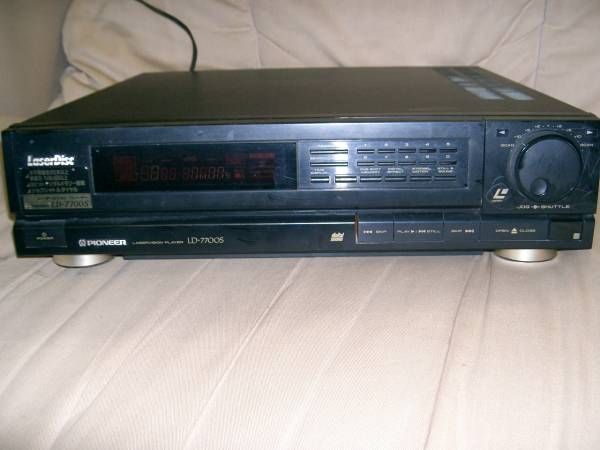 CLD-1200 (EURO)
LD-V2200 (INDUSTRIAL)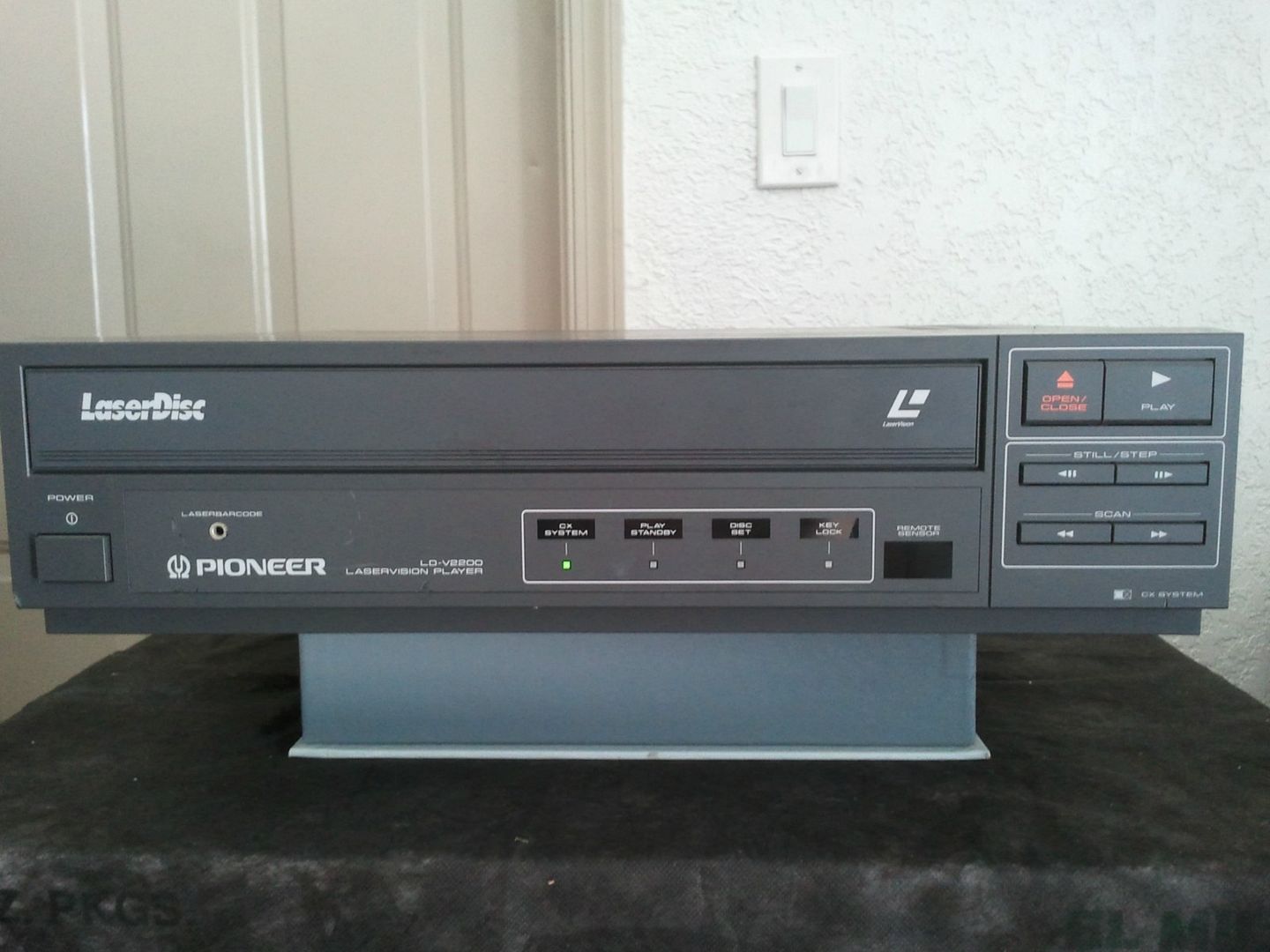 U.S. CLD-3030 is a very modestly stripped-down variation of it's JPN CLD-99S equivalent. primary differences
are a lower grade sheet-metal bottom panel for the 3030, versus heavier-gauge Copper-plated panel for 99S,
dk./lt. orange display panel shading for 3030, versus blue/red for 99S,
and the 99S' lack of tray provision for 8cm. CD-SINGLE. that aside, JPN CLD-99S is the superior
of the two, even if only by very slim cosmetic margin...
CLD-3030 (PERSONAL CUSTOM)
CLD-99S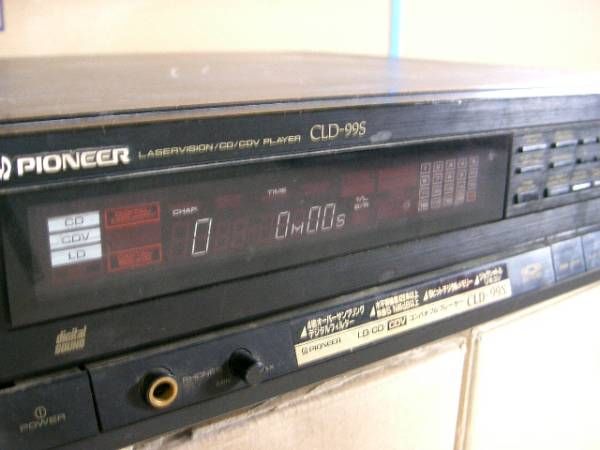 - personally, i also prefer the "LASERVISION/CD/CDV PLAYER" legend over the U.S. model's "CD/CDV/LD PLAYER" YMMV and all that, of course...