So I have tried a lot of different setups and devices and it seems to me that 2d comb filters might be better overall for LD, thoughts?
My current setup is LD player -> Processor #1 (either Crystalio II(3d) or Faroudja DVP-1510(2d))-> Algolith Mosquito -> Lumagen 2144.
So processor #1 does comb filtering and deinterlacing, Algolith does DNR and Lumagen does upscaling plus grayscale / color calibration. I seem to prefer the Faroudja with its 2d comb filter as processor #1 and I absolutely prefer the two processor with Algolith over just using the 2144 for everything. I feel that the Faroudja is sharper and cleaner than the others, really curious what everyone else thinks about 2d vs 3d comb filters for LD since 3d is all the rage now.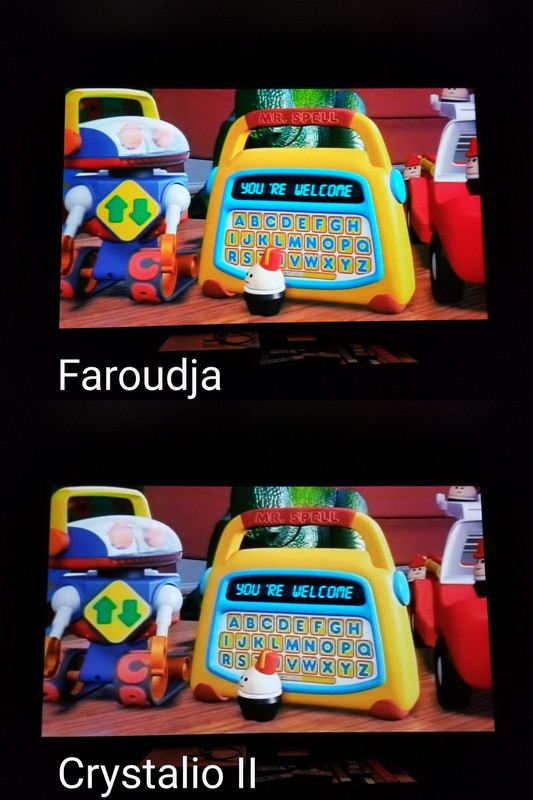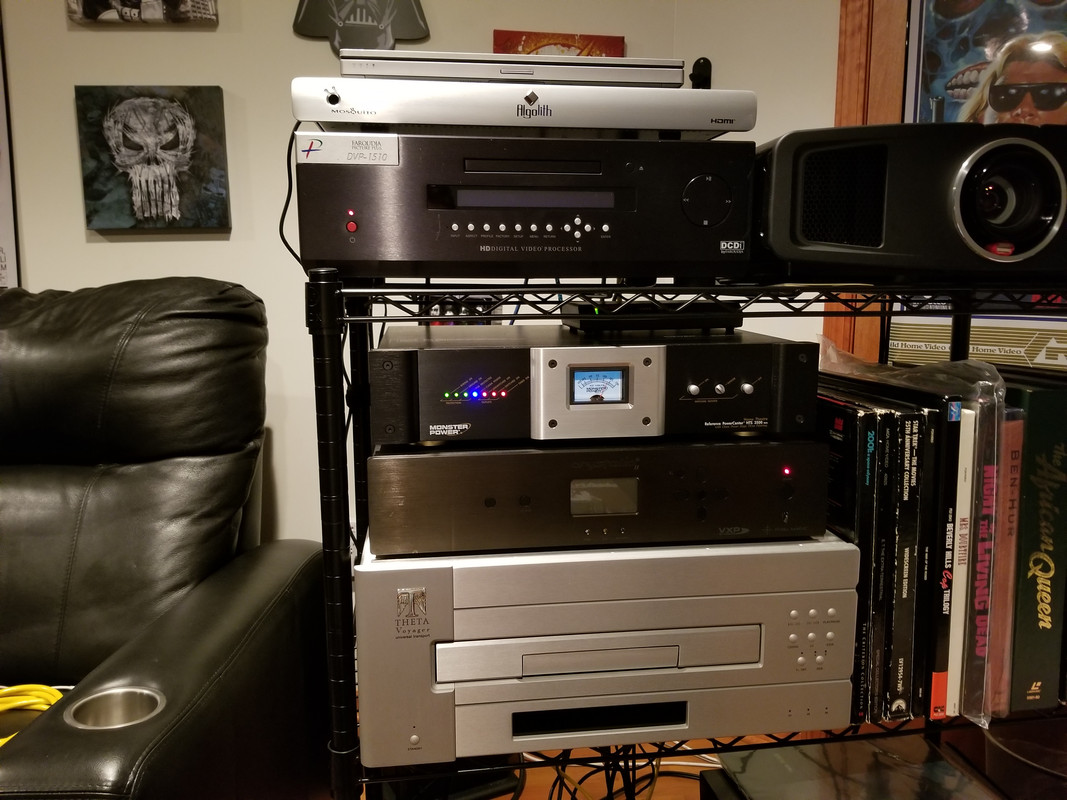 post images