I have open my APD-1 (japanese) to verify.
There is a strap between BE and BR. And the manual seems to indicate that if i made a strap between RE and BE, it will switch to 230 V. (on the bottom right corner)
The photo is here :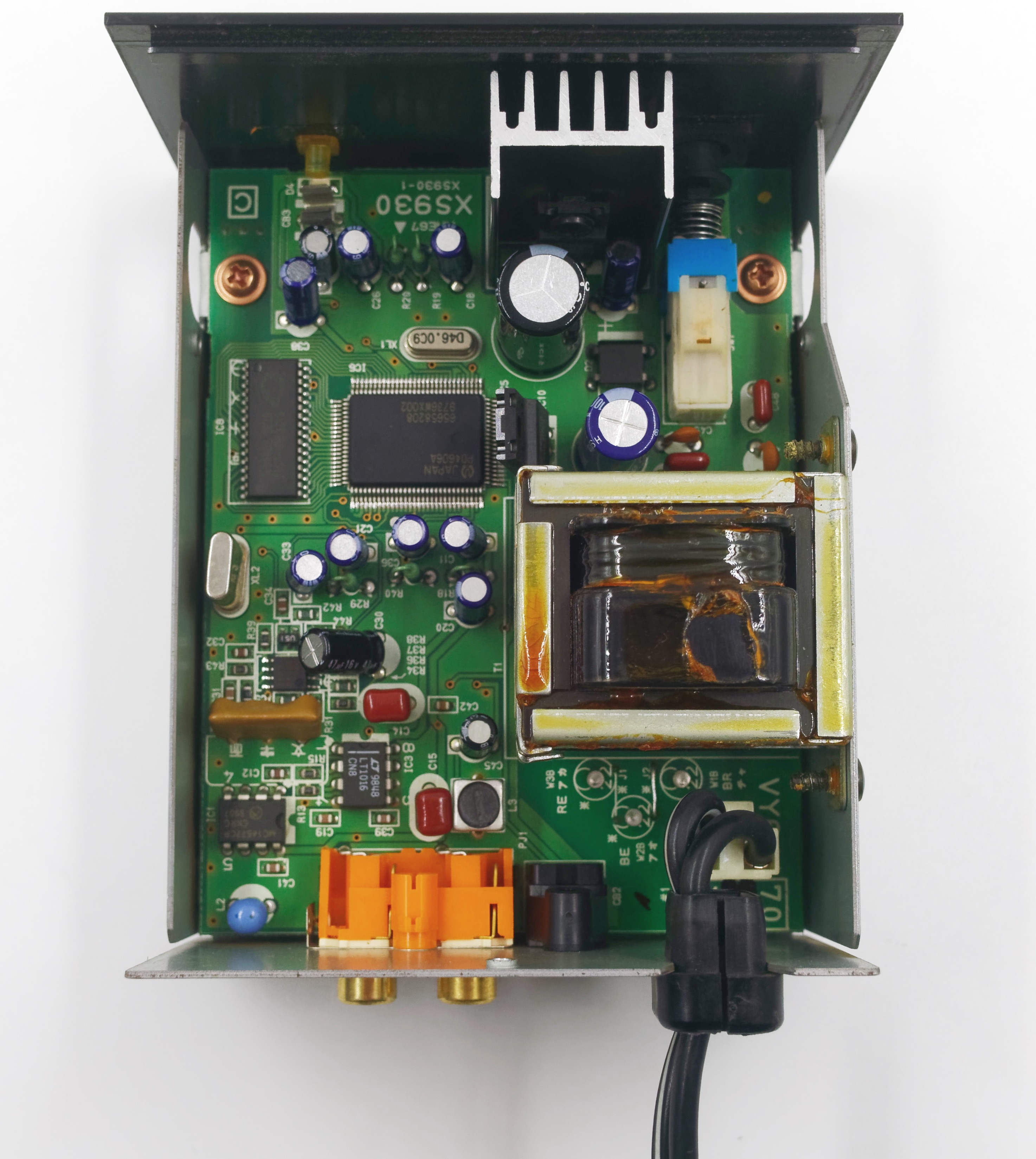 Actually, i have not tried, beacause i will not broke it, and i have only this model.